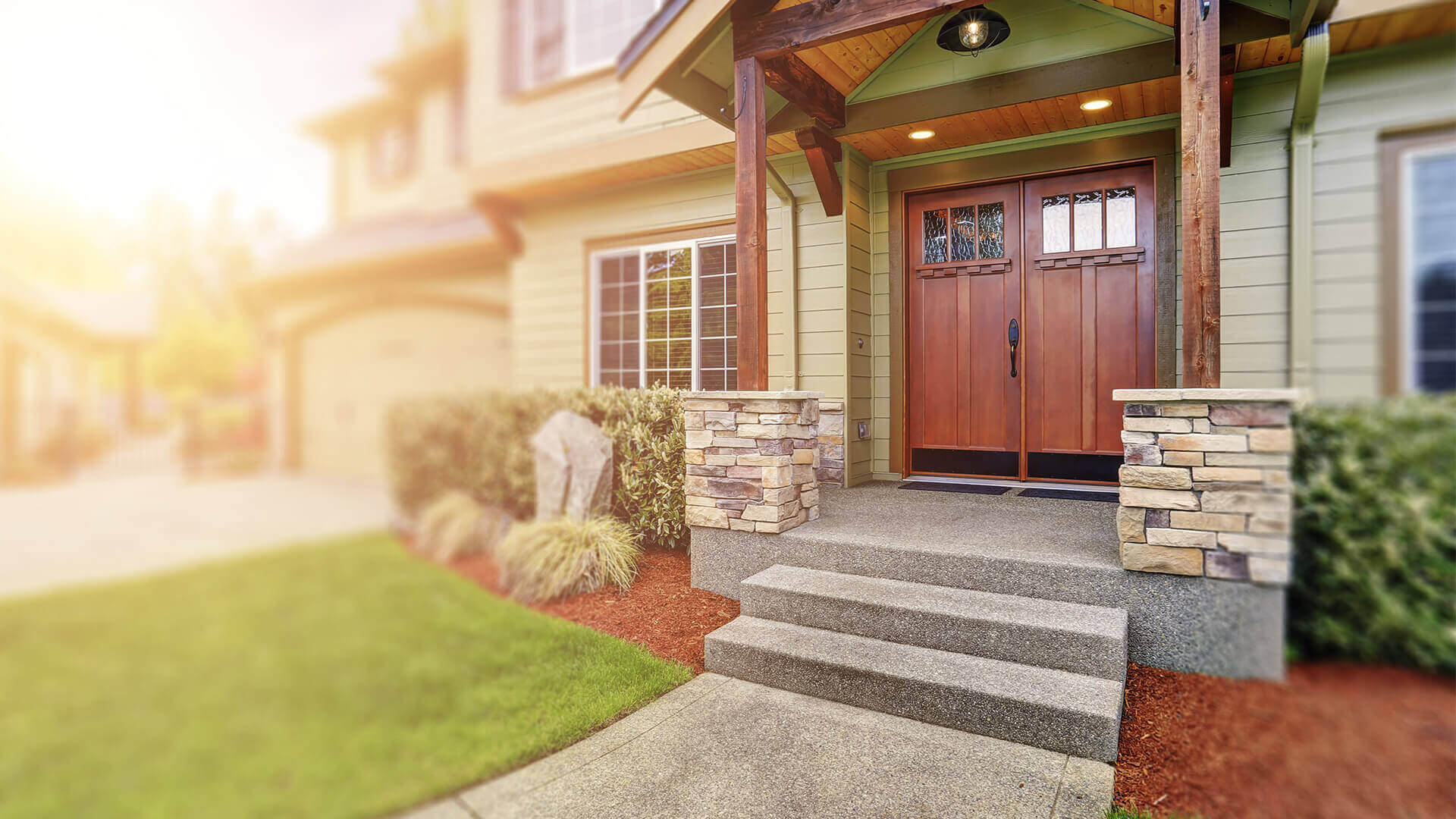 If you're like most Florida business owners, your business is your pride and joy. You work hard to keep it functional and profitable, which often leaves less time for sprucing up than you'd like. While beautification may seem like a nonessential task when you're focused on core functions, it can do wonders for increasing and maintaining your customer base. Here's a list of five ways to boost your business' curb appeal to get you started.
1. Clean the Exterior
The exterior of your business is the first thing customers see, but the Florida elements can quickly take their toll on your building and grounds. Damp conditions can lead to unsightly mold and mildew growth on cement and exterior walls. If your business has fallen victim to the Florida weather, you may need to enlist the help of someone who specializes in commercial pressure washing Daytona FL.
2. Tidy Up the Interior
Interior cleanliness is important. Unorganized areas do not encourage customers to shop, ultimately affecting your bottom line. Dirty surfaces should also be cleaned regularly.
3. Add Something Green
Adding some landscaping or a couple of potted plants outside can provide more than just a pretty view. This simple addition can create an inviting exterior to show customers that you care about more than turning a profit. Start by finding out what grows well in your area.
4. Try a Fresh Coat of Paint
Peeling paint is more than an eyesore. It can be perceived as a sign that your business is being neglected. Maintain a clean coat of paint, both internally and externally (if already painted) to keep your business fresh in customers' minds.
5. Decorate
Decor doesn't have to be costly. Hanging a few pieces of inexpensive wall art or incorporating other decorations can create a better visual appeal to customers. You may also consider adding unique lighting fixtures to boost your business' wow factor.
Improving and maintaining the appearance of your business is essential. Now that you have a starting point for sprucing up, get to work on these five ways to boost your business' curb appeal!